Made this request before the troubles with the board; so with some welcome help from Cocomink, I am reupping it.
I also have edited it to remove the ones which were found by some generous members.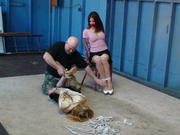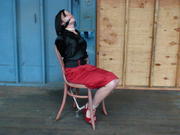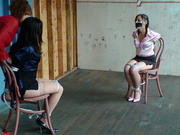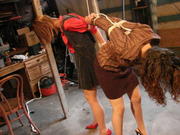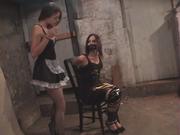 This one I have part 1 of, am looking for part 2 or the whole thing together if possible.